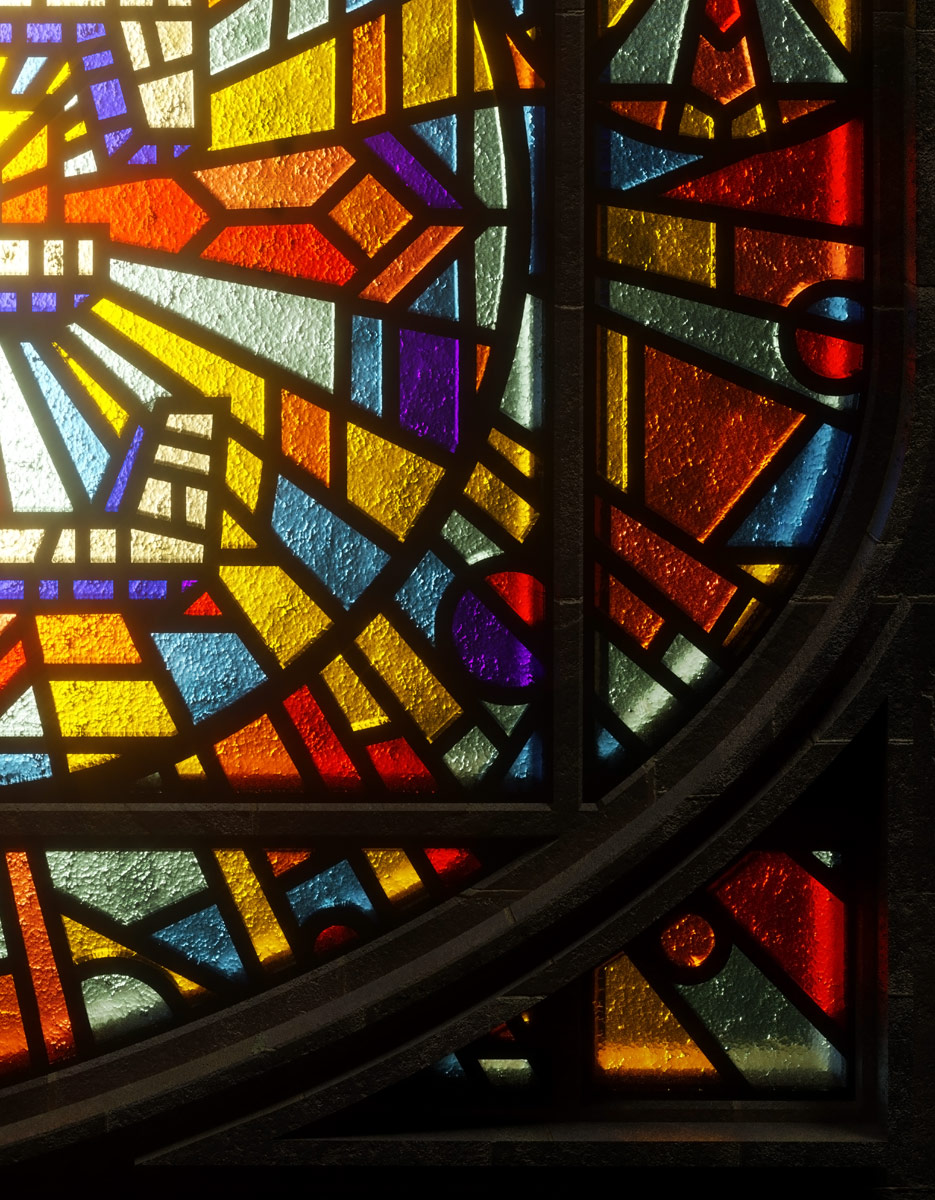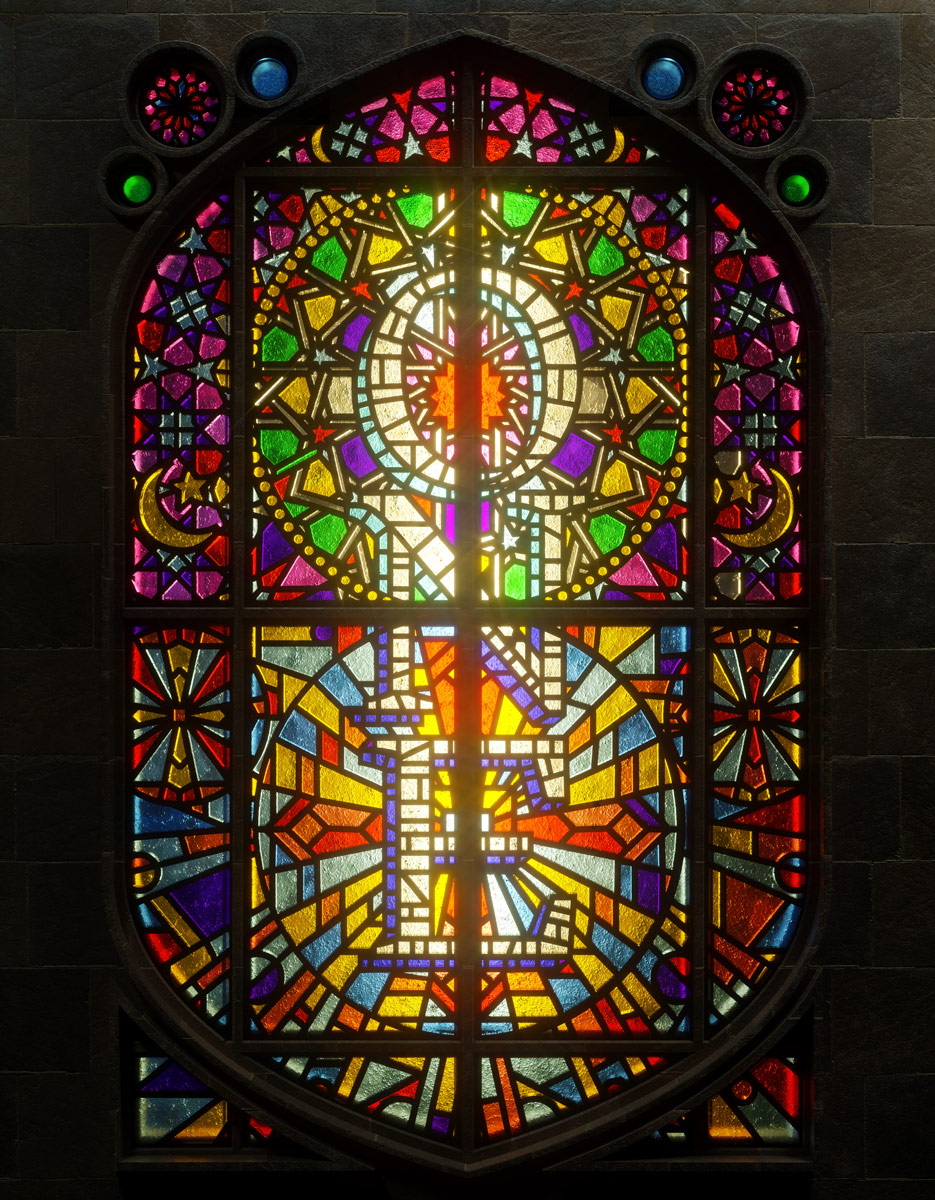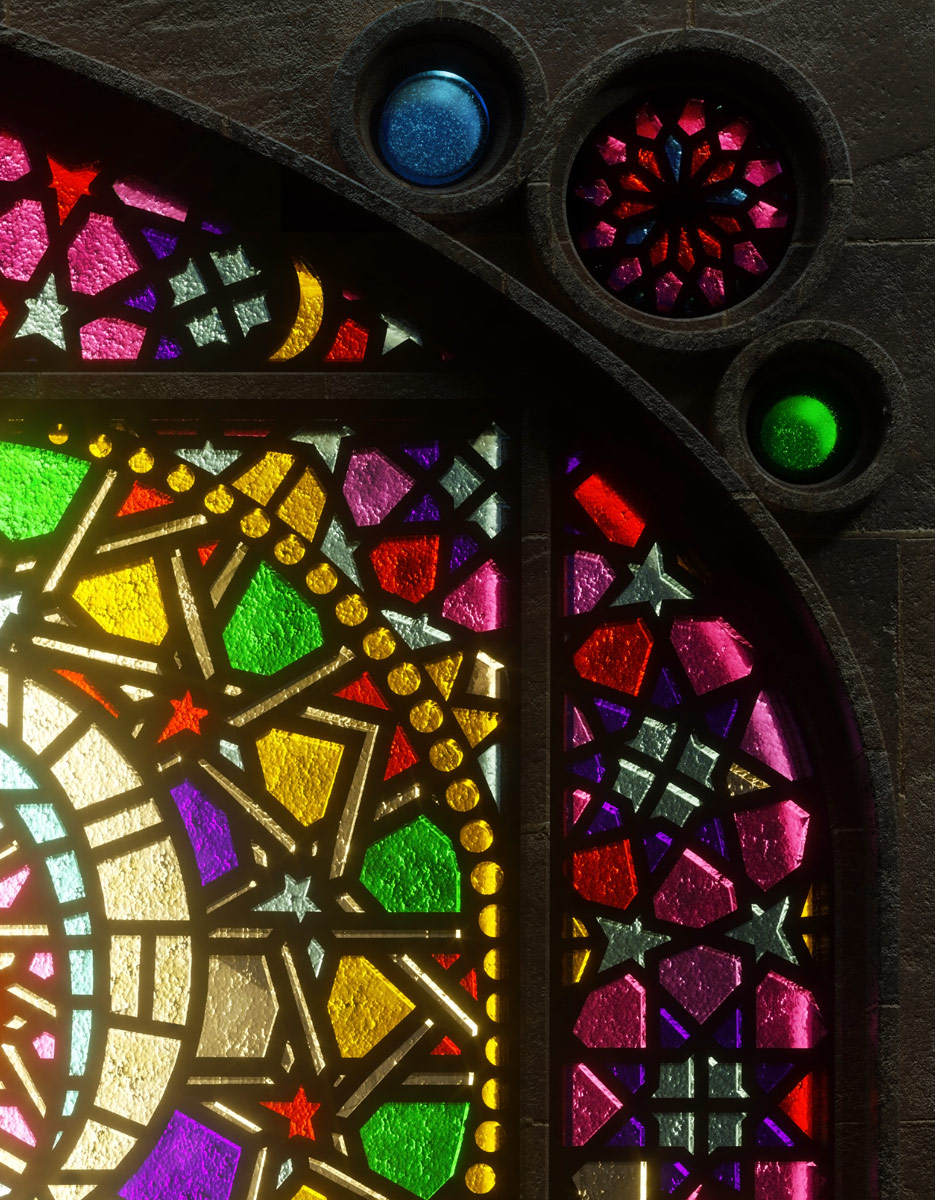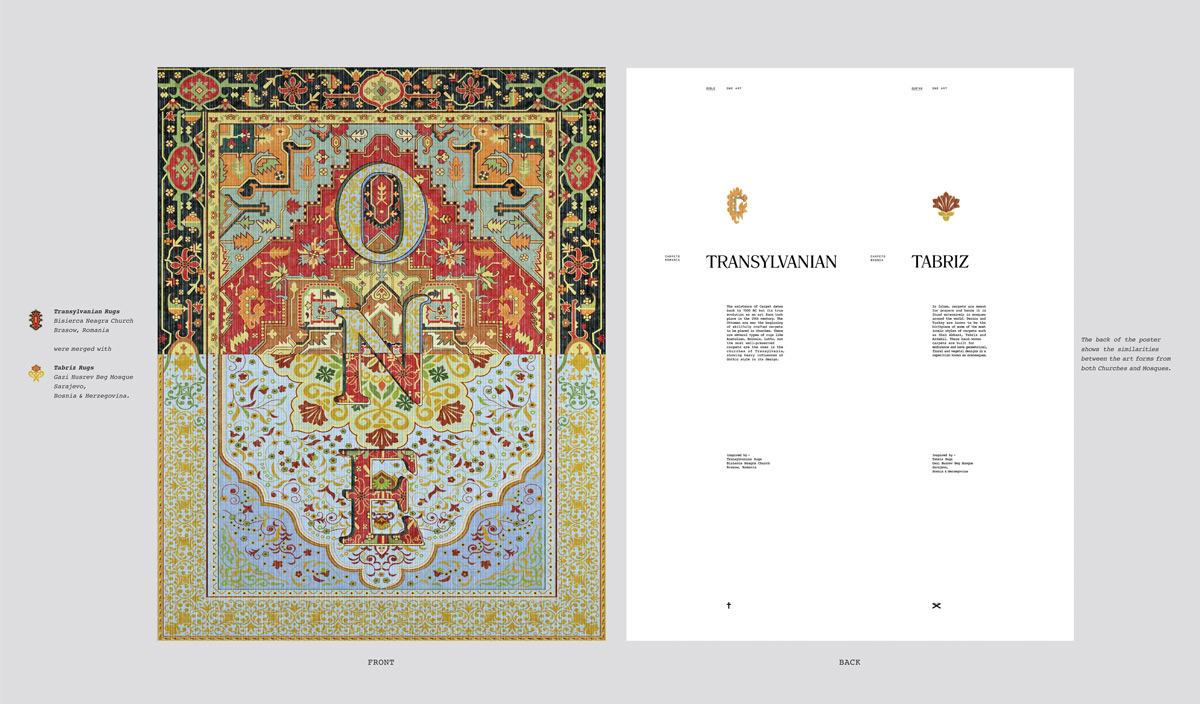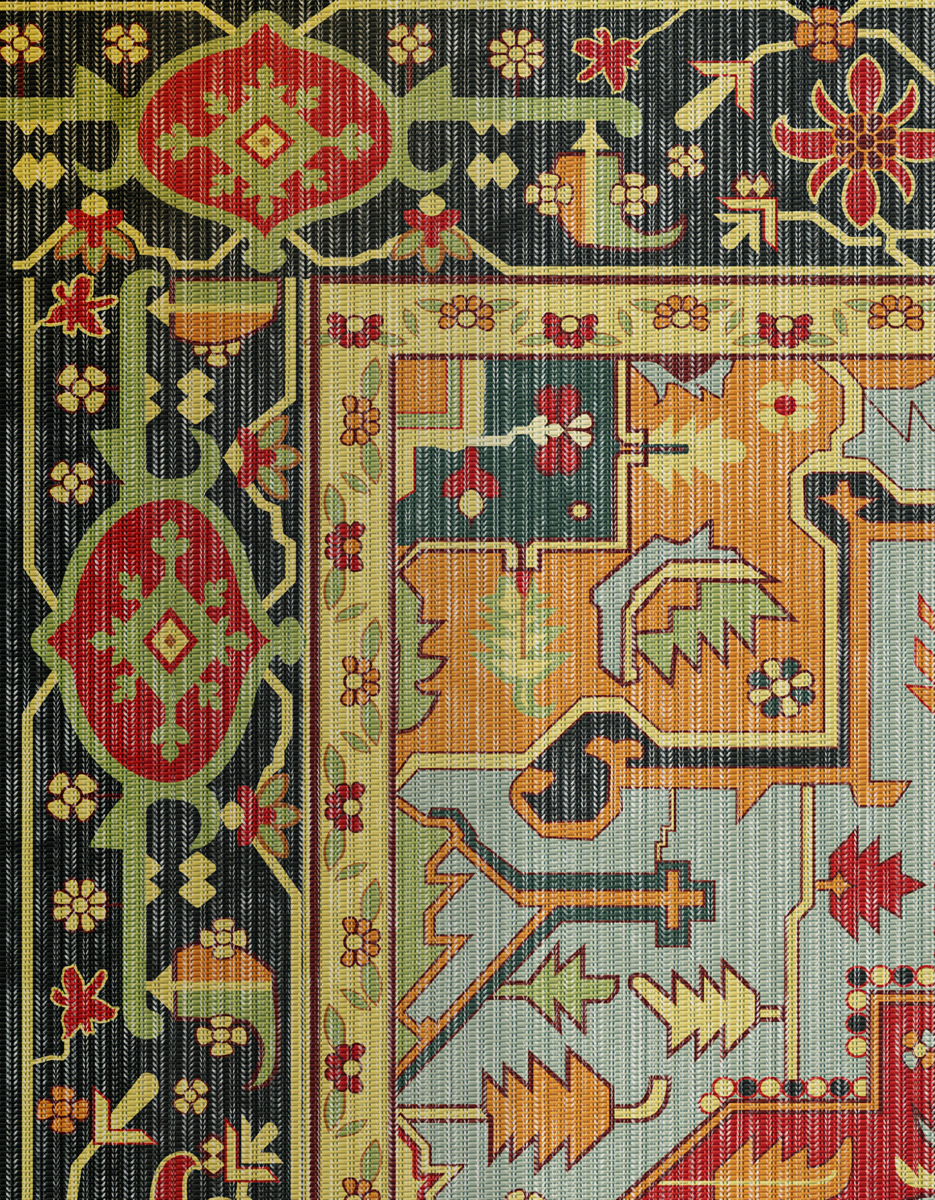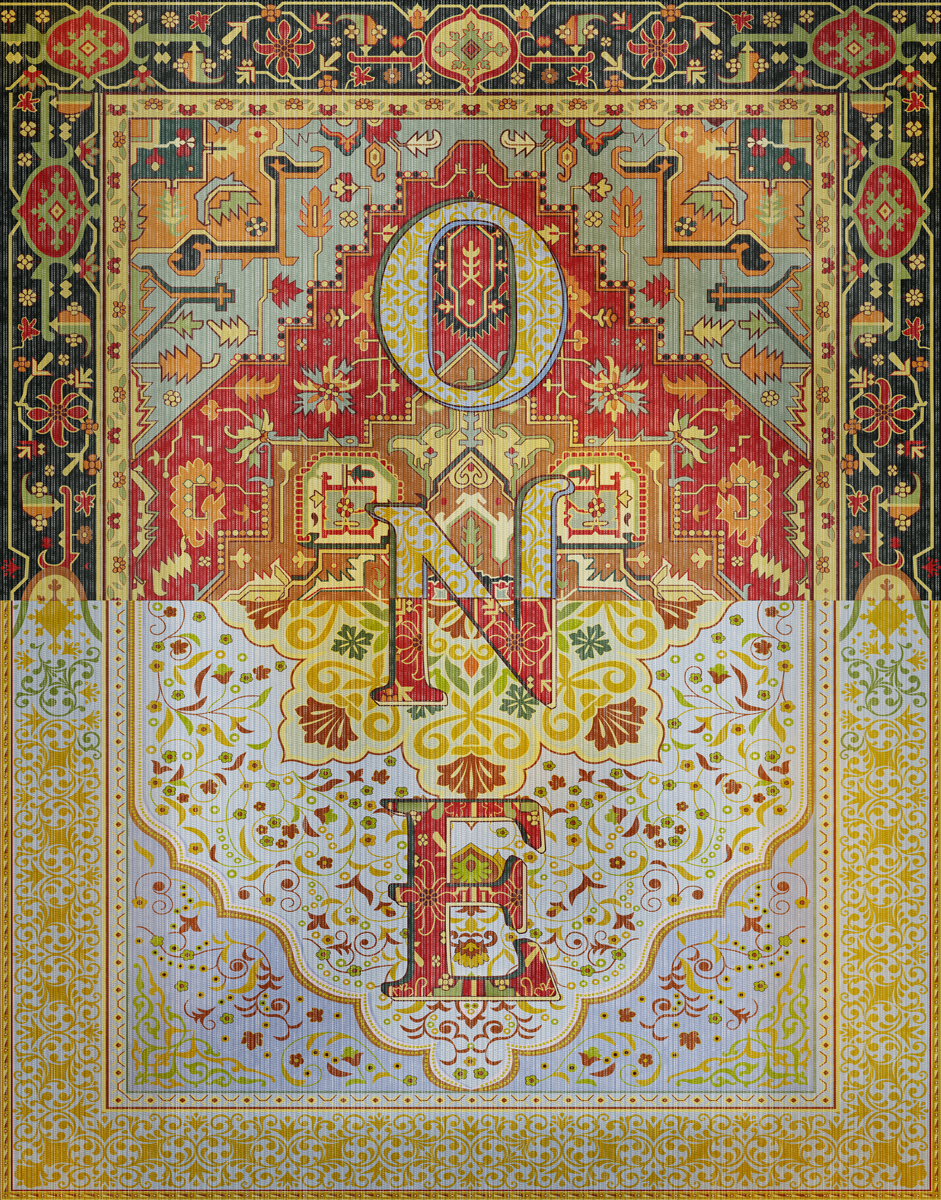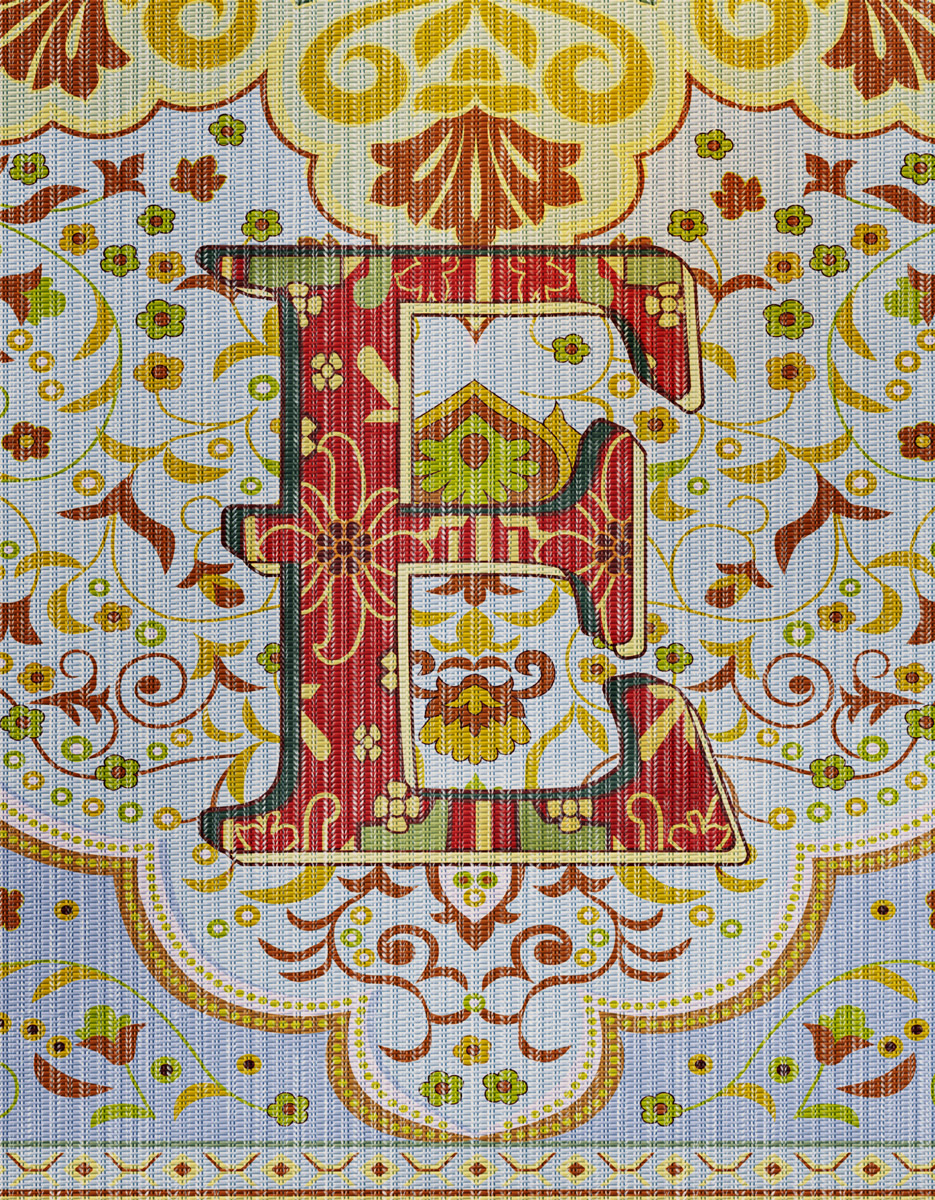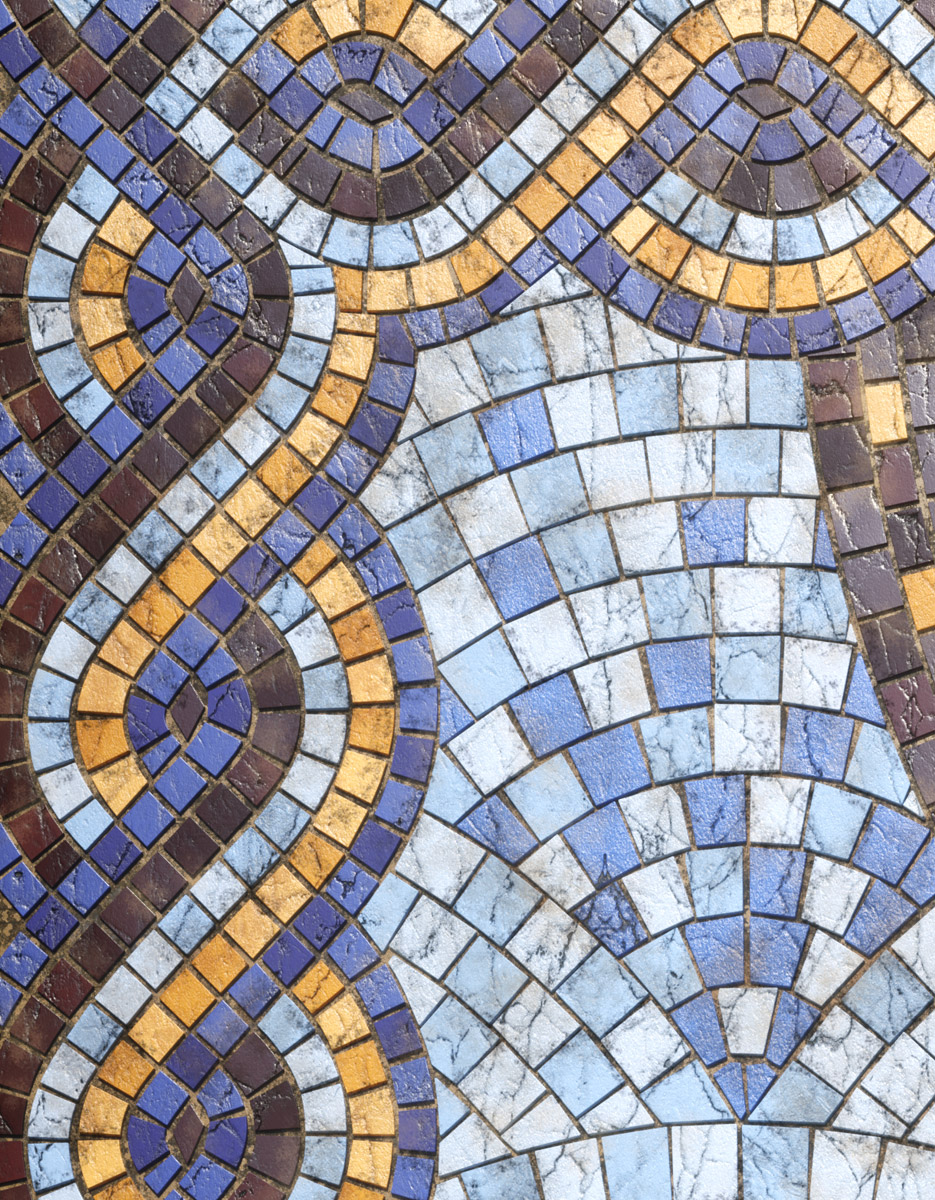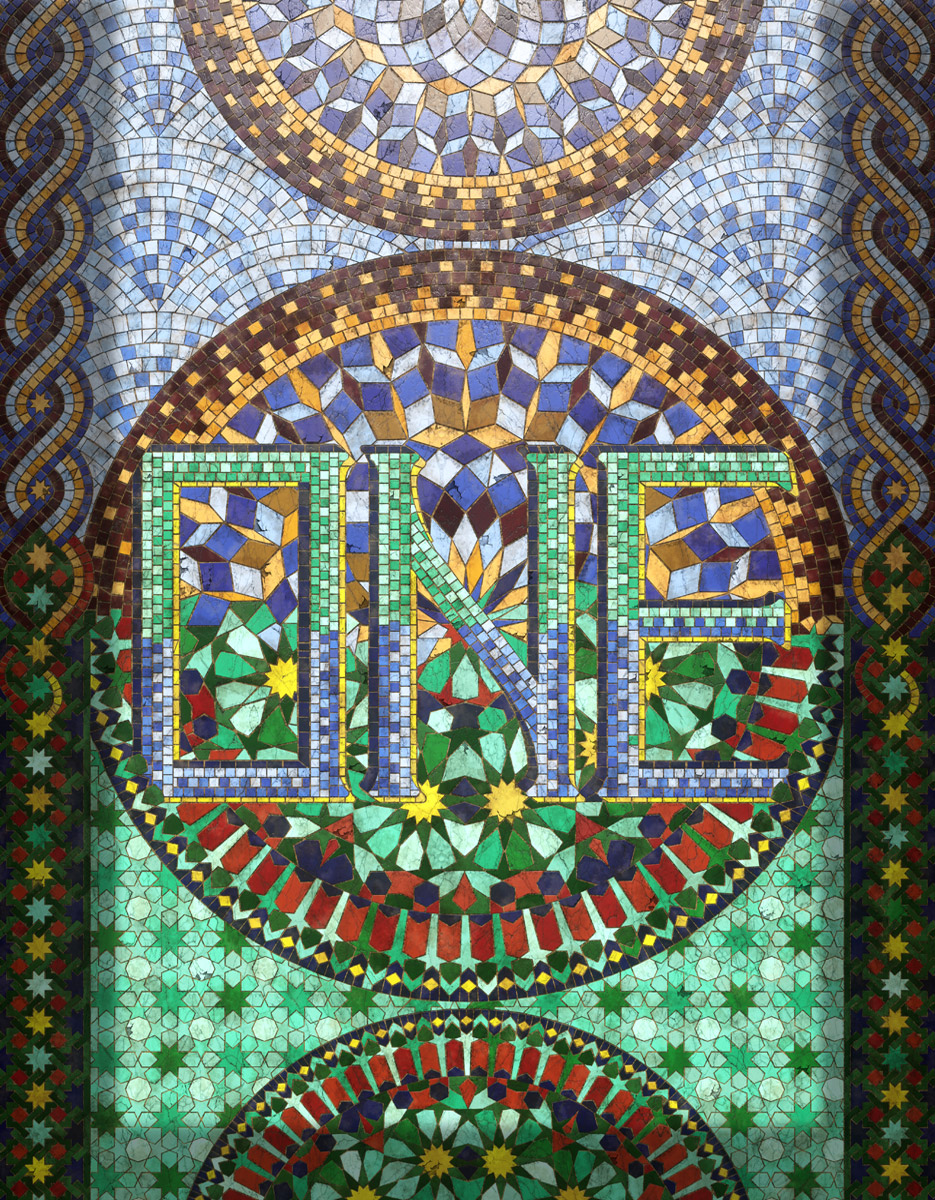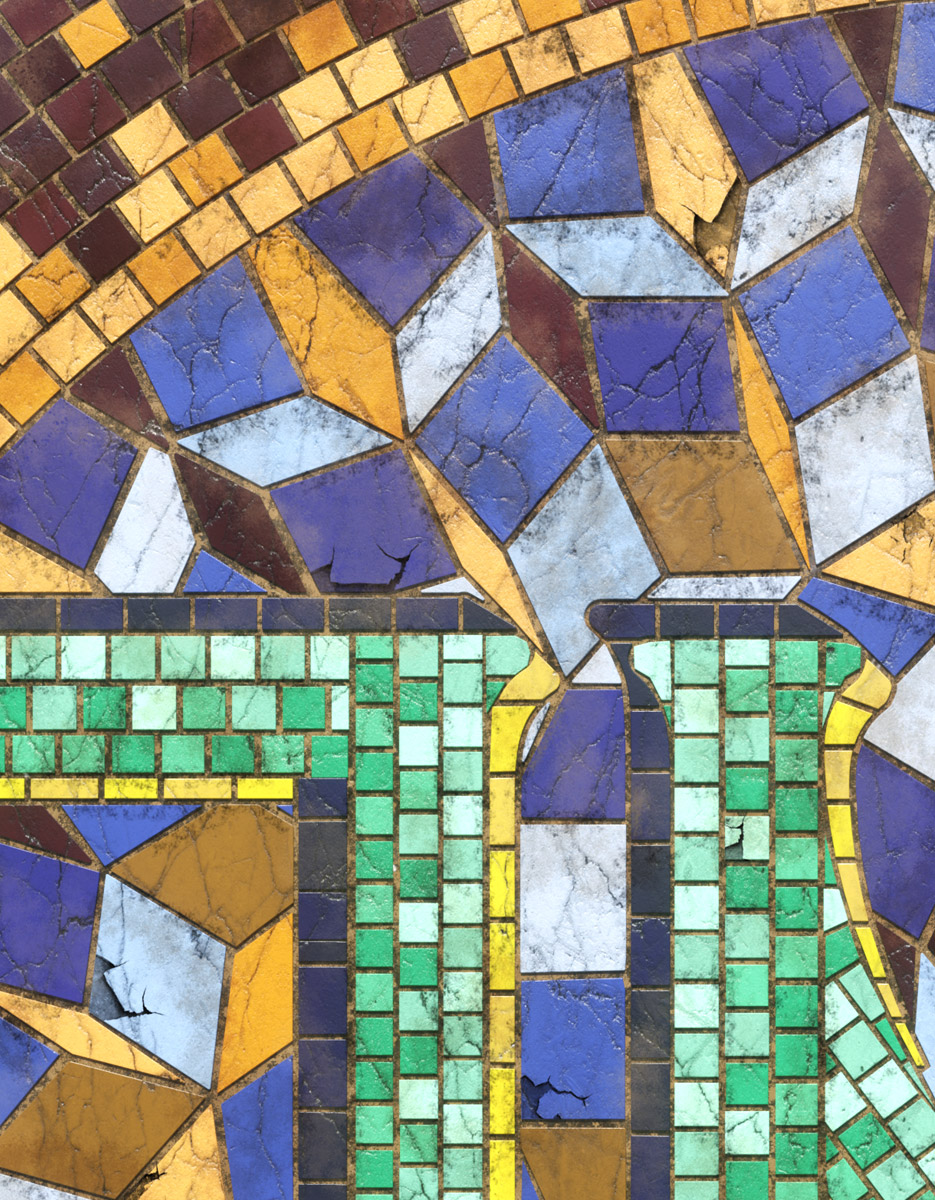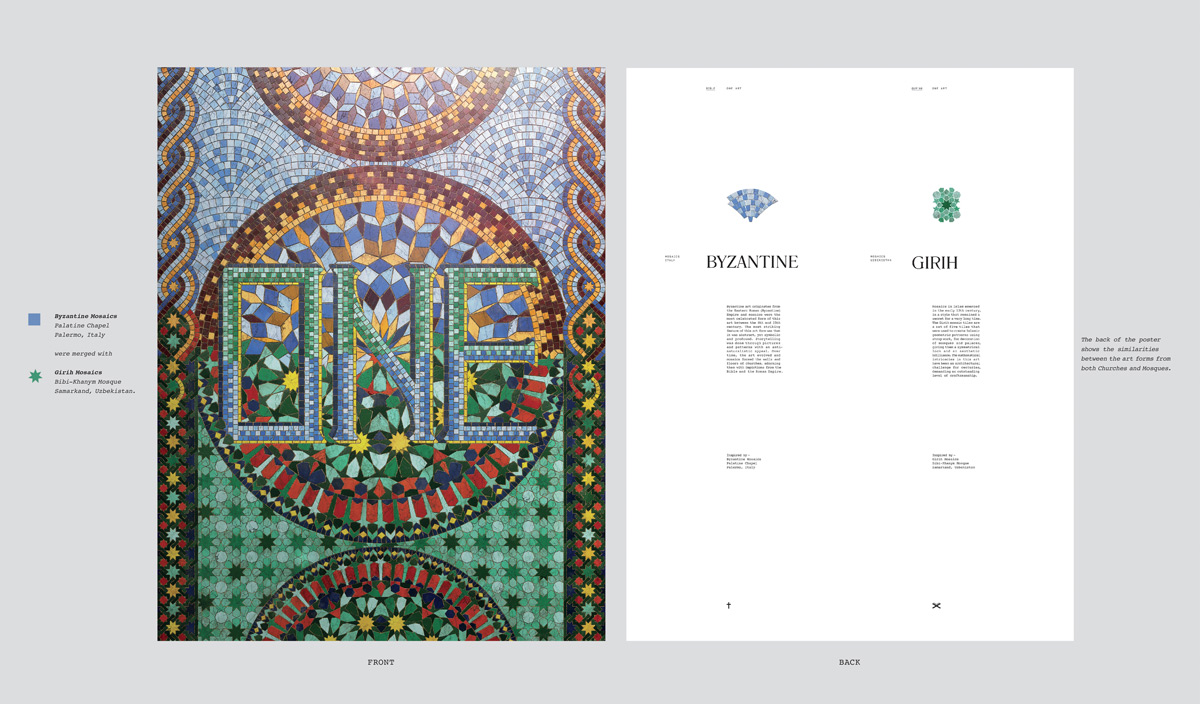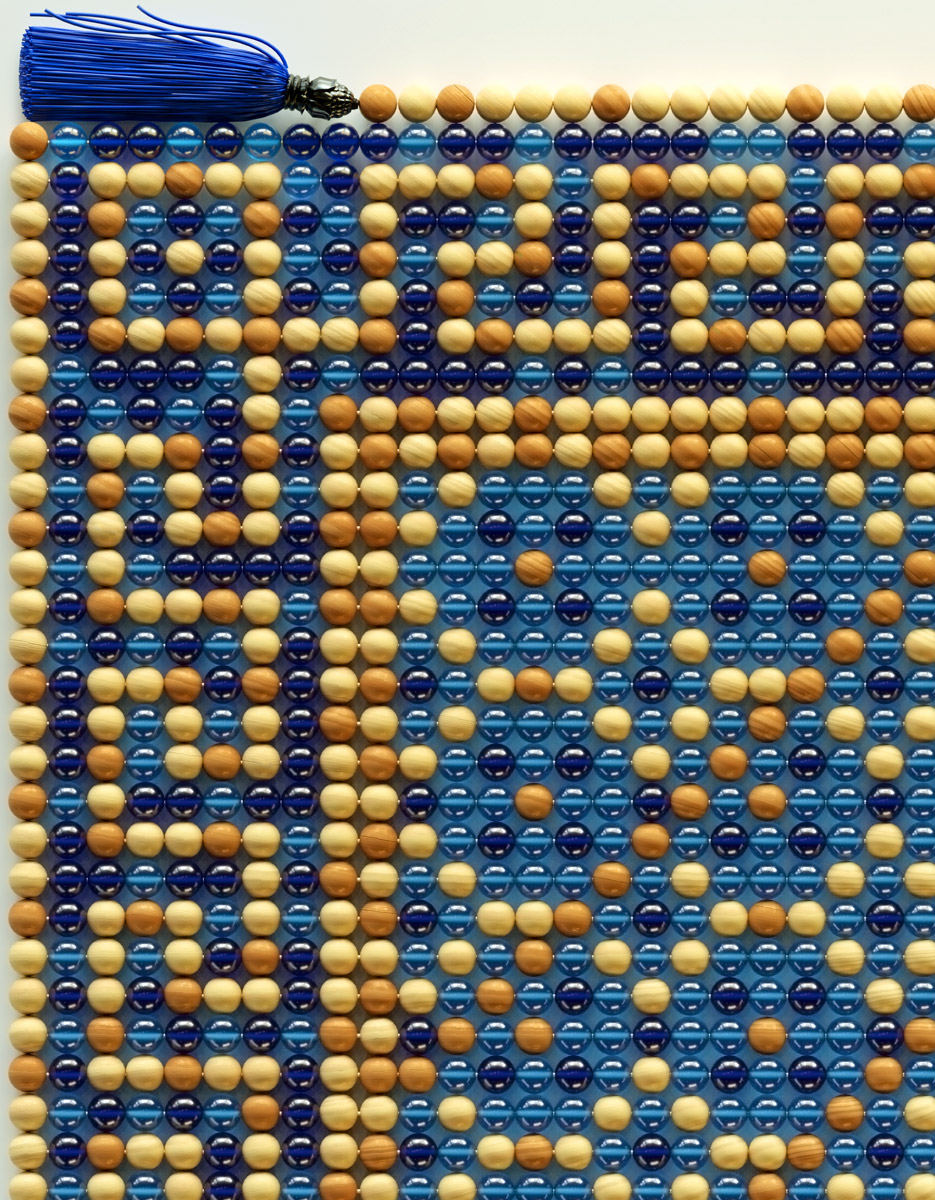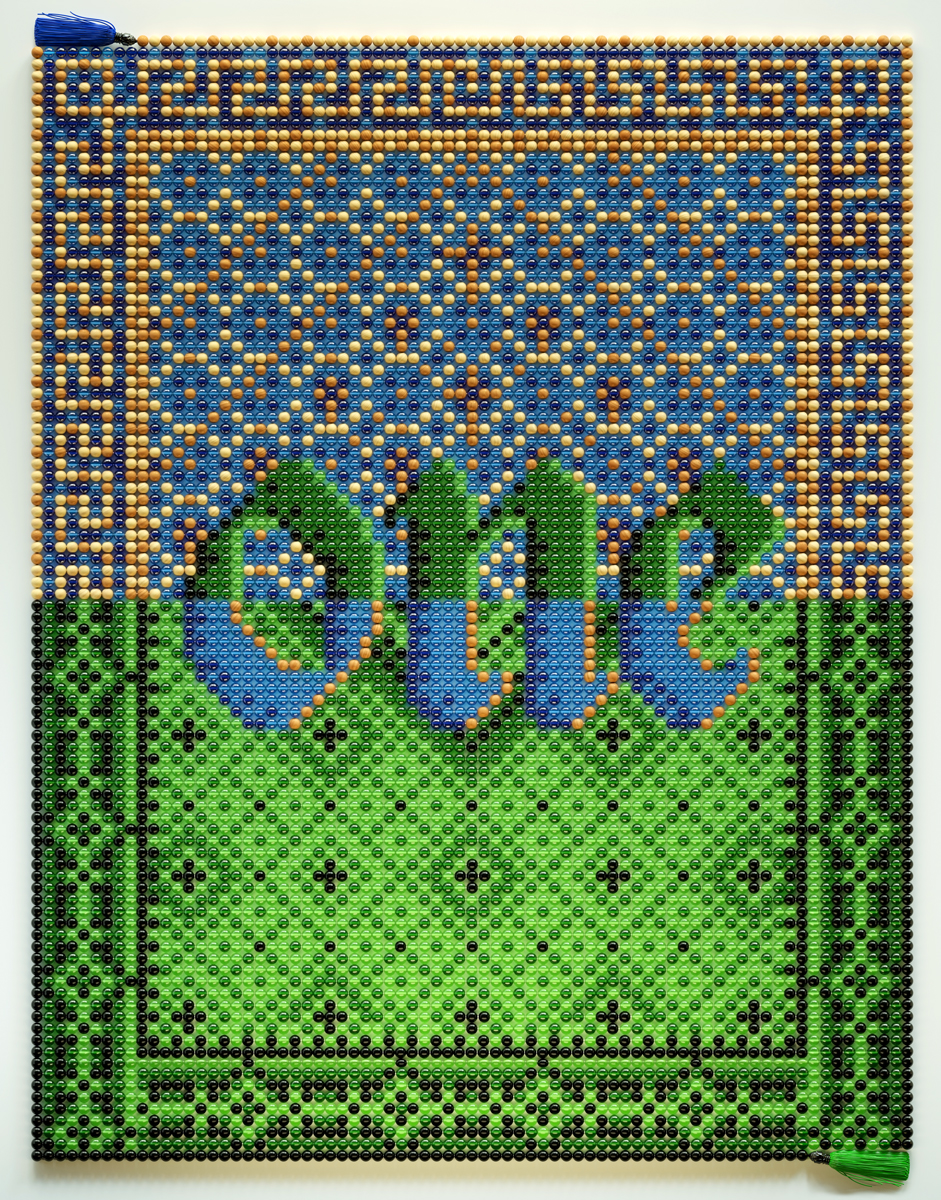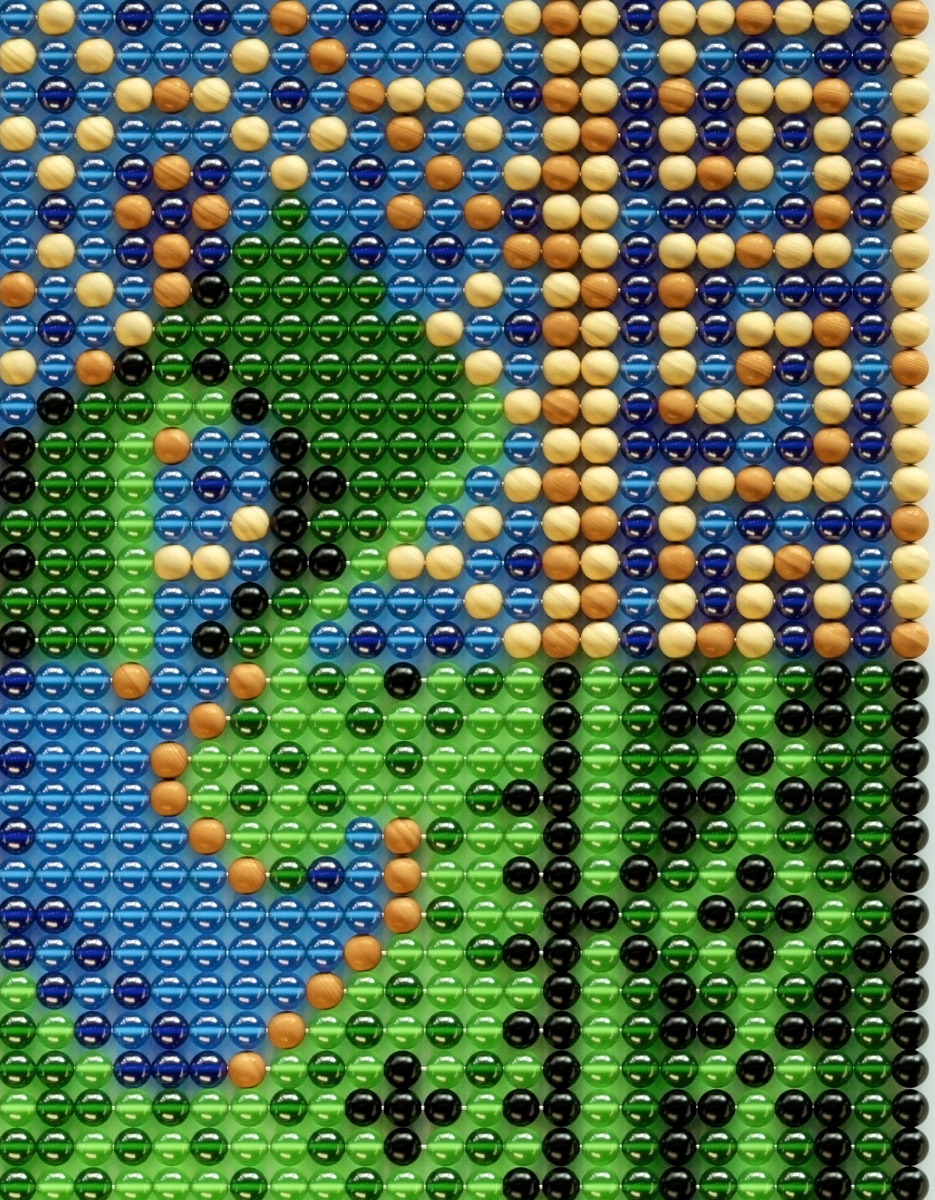 ---
The ONE Book For Peace
DUSK worked with Young & Rubicam to create a series of artworks for the ONE book for Peace project, a book that aims to build common relations between Islam and Christianity by showing the many similarities that the two faiths share.
Each artwork was created using common forms found in both religions, brought together to create a unified and cohesive design, reflecting the content found inside the book itself.
The project has won over 20 awards in 2018 including a Gold Cannes Lion. It has also been presented on Al Jazeera and will be sent to the most influential world leaders, including Pope Francis, Donald Trump, Vladimir Putin and Angela Merkel among others.
---
Categories
Illustration
Typography
CGI